What makes a great company?
Answers may vary from one business person to another, but for us, the most important thing for a company's success is client satisfaction. This has always been our mission, and to date, we are still working hard to keep up this goal in every ride we offer, call answer, and client we assist.
It may seem simple, but often it is not so. Every client has unique expectations and demands, and it may be challenging to keep up with what they need. Yet, we never give up and consider it challenging to do even better. This has made our company one of the top limo rental companies in NJ. And this is what we shall strive to maintain as we continue to offer exceptional limo rides all over NJ.
We are glad we have always had a great team spirit; every employee is like a family member. We are just like one big extended family! From the call center staff to the chauffeurs, we all work hard to retain the company's good name while serving clients to the best of our abilities.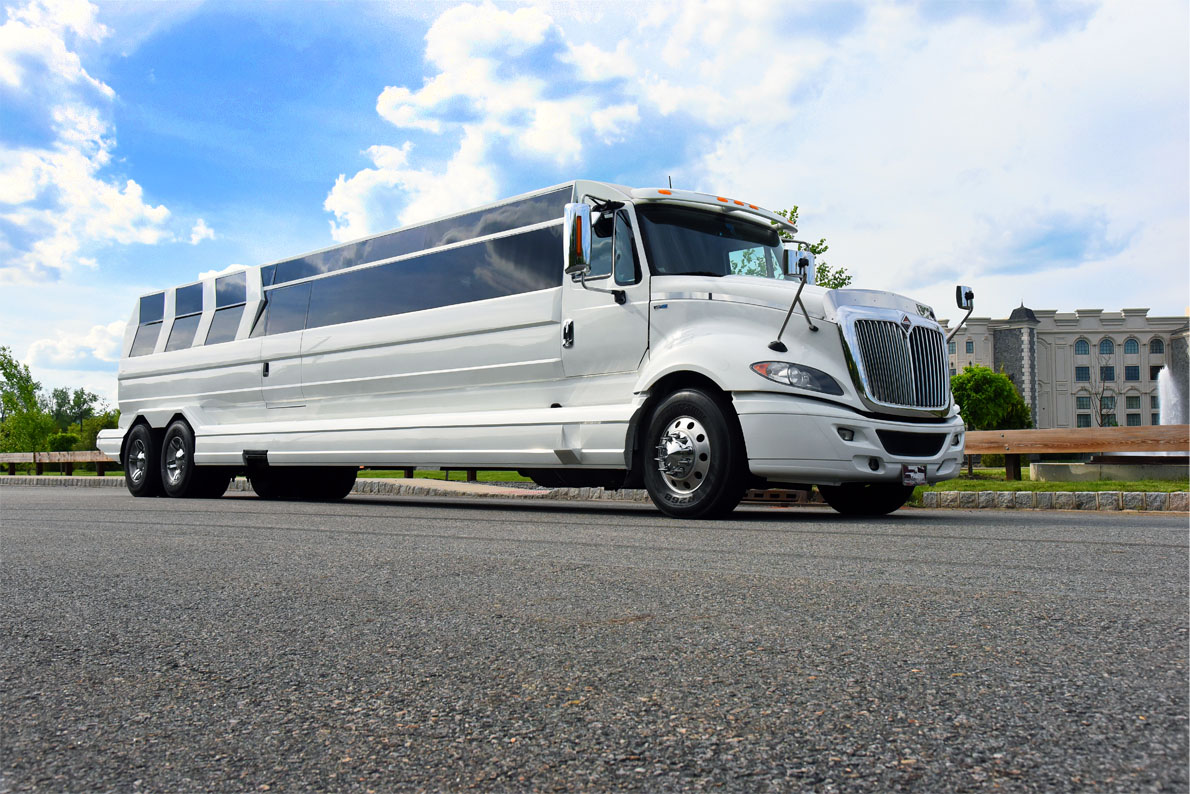 Our company is also very proud of the fleet of limos we have gathered over the years. By now, we have over 30 models for you to choose from. Some are ideal for certain occasions, while others are standard or stretch limos. We maintain them in top-notch condition, inside and out, so that you will not notice a single defect for sure! After all, you deserve the best; our limos guarantee you will get that. Should you be unsure which limo to hire, we will gladly assist you with your decision. There are so many limos to choose from that most of our clients end up in this situation. There is a limo ideal for any case and any budget. So allow us to help you choose, and you will surely not go wrong.
So for the most experienced and dedicated limo company, you are in the right place! We look forward to assisting you and having you ride with us to your special occasion or event. Make it memorable – ride in a limo!